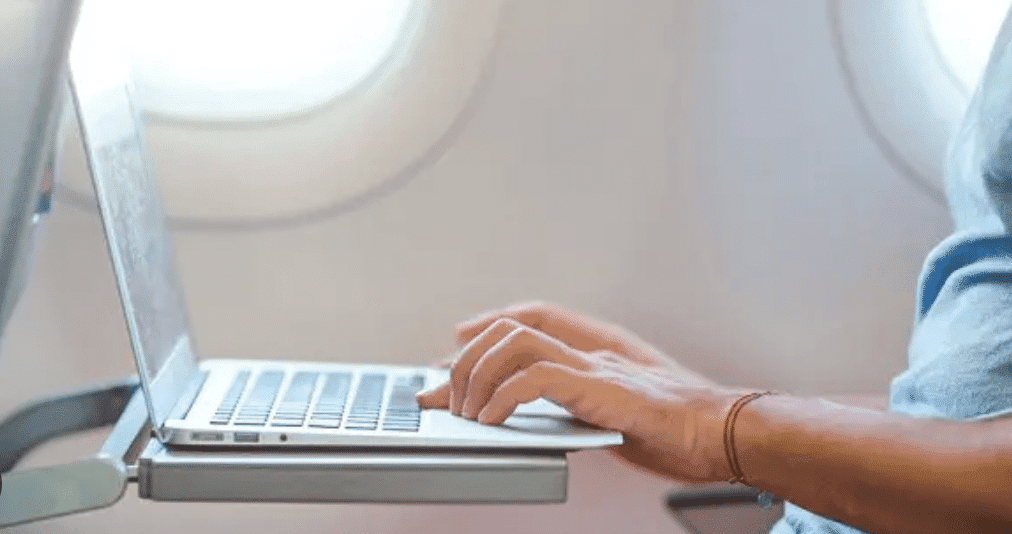 There are several reasons why some UK short-haul airlines do not offer onboard Wi-Fi services:
Cost: Installing and maintaining onboard Wi-Fi systems can be expensive. For short-haul flights, where the duration is relatively short, airlines may choose not to invest in Wi-Fi infrastructure due to the cost involved.
Technical Limitations: Some older aircraft in short-haul fleets might not be equipped with the necessary technology or infrastructure to support onboard Wi-Fi. Retrofitting older aircraft to accommodate Wi-Fi can be a complex and expensive process.
Passenger Demand: The demand for onboard Wi-Fi on short-haul flights might be relatively lower compared to long-haul flights. Passengers on short-haul flights may prioritize shorter travel times over in-flight connectivity.
Competitive Factors: Airlines operate in a competitive market, and the availability of onboard Wi-Fi can be a differentiating factor. However, for short-haul flights where the competition is primarily based on price and convenience, airlines may prioritize other aspects, such as punctuality, frequent flights, or cost savings.
It's worth noting that the situation may vary among different airlines, and some UK short-haul carriers might offer Wi-Fi services on specific routes or in certain aircraft. It's always best to check with the airline directly for the most accurate and up-to-date information on their onboard amenities and services.